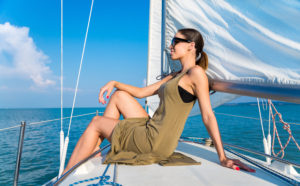 Are you intimidated by going to the hospital? Are you worried about paying high hospital bills? Would you feel more comfortable having your procedure in the comfort and privacy of your doctor's office?
Our Doctors are now offering in-office procedures! Benefits of In-Office Procedures:
Lower costs
Quicker process
Comfort & Privacy of Doctors office
Reduced Anesthesia
Faster Recovery Time
If you answer YES to any of the questions below, we can take care of your concern right in our office! Please call our office or speak with us during your visit to discuss your options for treatment. Call our office at (703) 698-9668
Do you need to change menstrual tampons or pads constantly?
Have you missed work or social activities due to heavy bleeding or cramping?
Do you wear dark clothes to avoid accidents?
Are you finished having children?
Would you like to stop taking hormone-based birth control?
Do you leak urine when coughing, laughing, sneezing or exercising?
Do you wear pads because you leak urine?
Do you wake up at night to use the restroom?