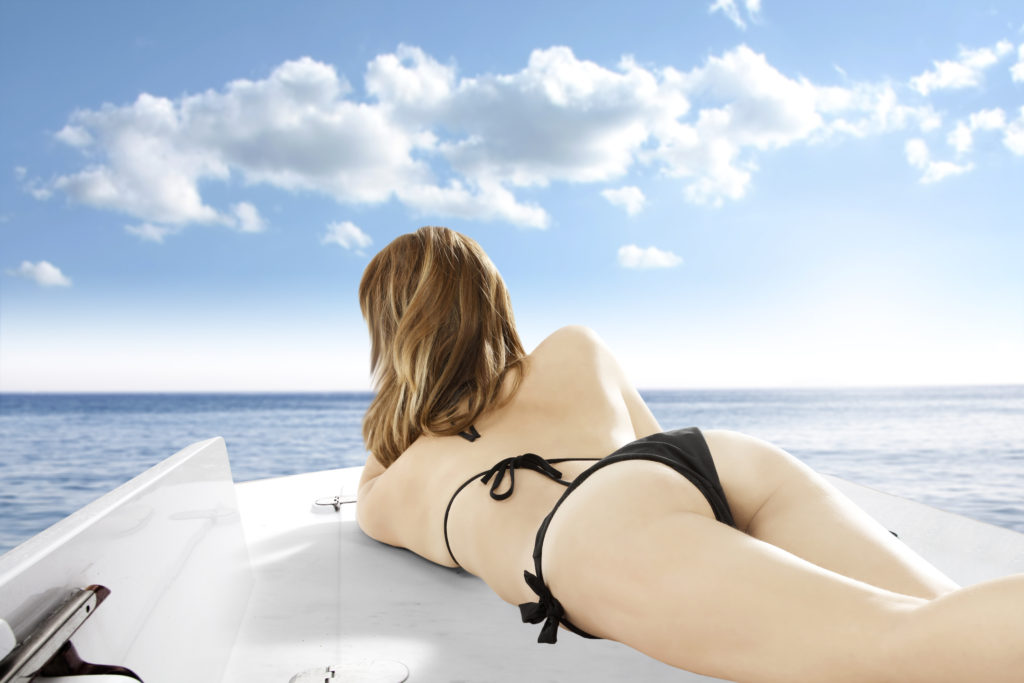 Vaginal Loosening is a revolutionary new procedure that can help women with small vaginal openings. Many women with small vaginal openings find sex unpleasant or downright painful because their vaginal opening is not large enough to accommodate their partner's penis. This condition is known as dyspareunia. Vaginal Loosening is an effective dyspareunia treatment because it enlarges the vaginal opening, making intercourse painless and even pleasurable for many women.
Vaginal Loosening represents a breakthrough in treatment for dyspareunia that is caused by a small vaginal opening. In the past, women with small vaginal openings had to undergo hormone treatments to help enlarge the vagina. However, these treatments can be dangerous for women with a family history of certain types of cancer, such as breast cancer because hormone therapy is linked to the development of these cancers. As a result, the Vaginal Loosening procedure may represent a safer and even more effective manner of treating dyspareunia for these women.
The other treatment that was widely used for dyspareunia was vaginal dilators. While vaginal dilators can be used as a relatively painless method to help maintain the width of the vaginal opening after the Vaginal Loosening treatment, using them as a method to enlarge the vagina can be uncomfortable or even painful.
Candidates for Vaginal Loosening
Women who find intercourse painful because of a small vaginal opening may be good candidates for the Vaginal Loosening procedure, as long as they are in generally good health. Contact our office to schedule a consultation. Some women experience dyspareunia for reasons that are not related to a small vaginal opening, such as vaginal dryness, illness, irritation from an episiotomy scar, a congenital abnormality, or even psychological problems. Our physicians can examine you and determine whether the Vaginal Loosening procedure is right for your needs.
The Vaginal Loosening Procedure
Vaginal Loosening is a minimally invasive procedure designed to facilitate vaginal enlargement. The entire procedure can be performed on an outpatient basis in approximately one hour.
Recovery after Vaginal Loosening
Most women return to work in approximately 48 hours, depending on how well they have healed from the Vaginal Loosening procedure. Once the sutures have dissolved completely and the physician gives permission, you can resume having sexual intercourse. Most women heal enough to have intercourse within six to eight weeks.
The results of the Vaginal Loosening procedure for dyspareunia treatment are permanent, as long as you have intercourse regularly or use dilators when you are not having intercourse. If you fail to use a dilator, the vaginal opening may begin to tighten again. Ask your physician about the frequency with which you will need to have intercourse or use a dilator to maintain the opening. The answer may depend on the extent of the sculpting of the vaginal opening that the physician had to perform during the Vaginal Loosening procedure.
Vaginal Loosening Risks
As with any gynecological procedure, there are risks. Scarring, bleeding and infection are rare, but potentially serious side effects. In addition, the vaginal opening may begin to re-tighten if the patient does not have intercourse or use a vaginal dilator frequently.