A panniculectomy is when a pannus is surgically removed. A pannus is excess skin and adipose tissue, sometimes referred to as an apron that hangs down over ones genitals and/or thighs. This excess tissue can make it difficult to maintain good hygiene in the genital area. It can also make it difficult to walk and perform other physical activities. The difference between a panniculectomy and abdominoplasty is a panniculectomy only removes the apron of the skin. There is no undermining of tissue or lightening of old muscles. We perform panniculectomy at time of cesarean delivery for proper patients.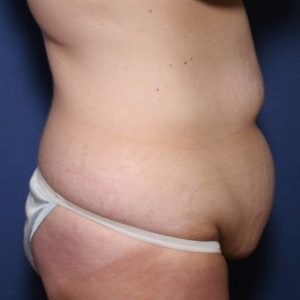 BEFORE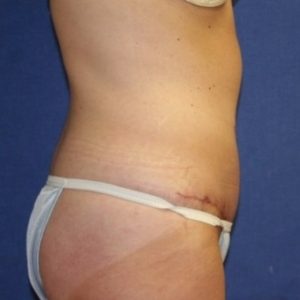 AFTER
Who is a Good Candidate for Panniculectomy?
Candidates must be in good health, have no active diseases or serious, pre-existing medical conditions, and must have realistic expectations of the outcome of the surgery. If you plan to become pregnant or to lose a significant amount of weight, you should discuss these plans with your doctor before surgery. Panniculectomy is not a treatment for obesity or a substitute for proper diet and exercise.
NOTE: You may not be a candidate for surgery if you smoke, have recently quit smoking, or if you are exposed to second-hand smoke. Primary and secondary smoking decreases blood flow to the body's tissues. This can result in prolonged wound healing, skin loss, infection, increased scarring, and a number of other complications depending on the kind of procedure performed.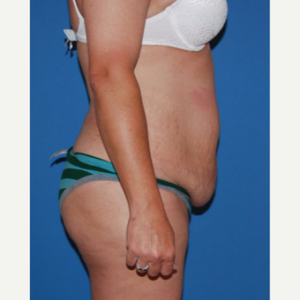 BEFORE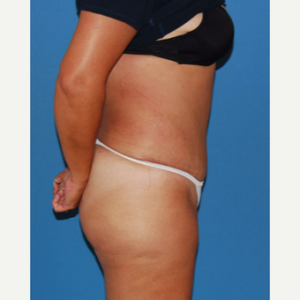 AFTER
Panniculectomy with Cesarean delivery
Panniculectomy can be performed at the same time of your planned Cesarean delivery to avoid a second surgery
Cosmetic C-section
When we perform C-section, we will make the skin incision as low and short as possible inside the pubic hair, right above the pubic bone. This kind of incision is not only cosmetically appealing, but also causes less pain after delivery.