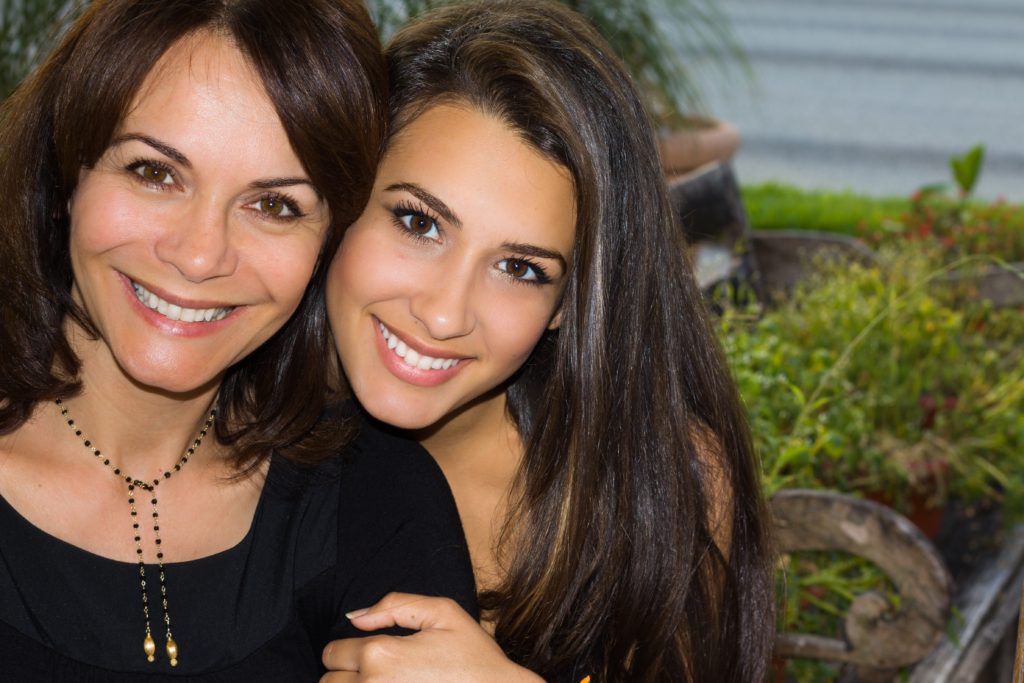 Dr. Pei offers Laser Skin Treatments in our Virginia offices. Dr. Pei understands the importance of looking natural and restoring a youthful complexion. You'll notice the difference in results you are treated by an expert in cosmetics with the top pigmentation-removal laser on the market, PicoWay. Dr. Pei uses various techniques to customize the procedure to suit each individual's needs, the results are rejuvenating and youthful.
Why Consider Laser Skin Treatments?
Has too much time in the sun left you with unwanted pigmented spots? Have you noticed fine lines developing around your eyes? Do you struggle with enlarged pores despite using numerous skincare products?
If you answered yes, then laser resurfacing with PicoWay may be an excellent solution. Continue reading to learn the benefits of this non-surgical treatment and what to expect from the procedure based on a firsthand laser resurfacing review.
What is PicoWay Laser Resurfacing?
PicoWay laser resurfacing is a non-invasive treatment designed to address a wide variety of skin concerns and restore a clear, even, and bright complexion. It is well-suited for women and men of all skin types and tones who are bothered by sun spots, fine lines, enlarged pores, acne scars, wrinkles, dullness, and roughness.
Unlike traditional laser resurfacing modalities, PicoWay is painless, doesn't result in any visible skin damage, requires zero downtime, and has little to no risk of hyperpigmentation, hypopigmentation, or scarring.
How Does PicoWay Laser Treatment Work?
PicoWay laser delivers light-based energy in super-short picosecond pulses and relies on a patented photoacoustic effect to create controlled damage. In doing so, the treatment triggers the body's natural healing mechanisms and stimulates the growth of new collagen and elastin.
As skin is repaired from the inside out, patients will be pleased to note sun spot reduction, wrinkle smoothing, pore refinement, and acne scar improvement.
Laser Resurfacing Review – What Do Patients Think of the Procedure?
Many patients considering a cosmetic treatment want to know what it's like from a patient's perspective.
Beauty blogger Jenny Wu recently underwent a PicoWay treatment for sun spots, fine lines, and enlarged pores and shared her experience in a laser resurfacing review. She reported that the procedure was quick and pain-free and produced dramatic results.
Does the Laser Treatment Hurt?
To start, her face was numbed with a topical anesthetic for 20 minutes. The PicoWay handpiece was then carefully passed over her entire face and finally used to target her pores and sun spots.
How Long is the Downtime?
Post-procedure, a calming mask was applied to soothe her skin. Although her face initially looked and felt like a mild sunburn, redness resolved within 2 hours and she was free to go about her day as she normally would.
How Fast Are the Results?
In the coming days, she noticed her sun spots scab, fall off, and reveal a smoother, clearer, and more even complexion. She also was happy to see that her PicoWay treatment eliminated fine lines around her eyes and shrunk her pores.
Learn More About Laser Resurfacing in Virginia
If you are considering laser resurfacing in Virginia, please call our office today to schedule comprehensive consultation for PicoWay laser treatment.